NEWS
Key role for boom-era developer Barrett in €100m Chinese Goodbody bid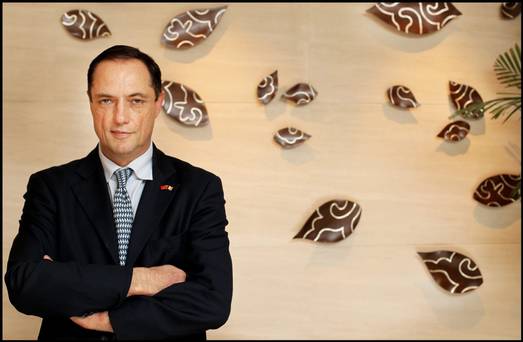 Richard Barrett of Bartra Capital Group now spends much of his time in Shanghai.
Boom-era property developer Richard Barrett has helped broker a Chinese suitor's €100m tilt for Goodbody Stockbrokers, the Irish Independent understands.
Mr Barrett, who co-founded the now defunct Treasury Holdings property empire alongside Johnny Ronan, has recently forged back into the Irish market with his rapidly expanding €1.2bn investment vehicle, Bartra Capital Group, but spends the majority of his time in Asia.
The Irish Independent understands the Mayo native, who has been an on-off Shanghai resident for over 13 years, fostered talks between the Chinese investor and Goodbody. That role has been confirmed by multiple market sources.
Follow the link below to read the article in full.
https://www.independent.ie/business/irish/key-role-for-boomera-developer-barrett-in-100m-chinese-goodbody-bid-36576168.html